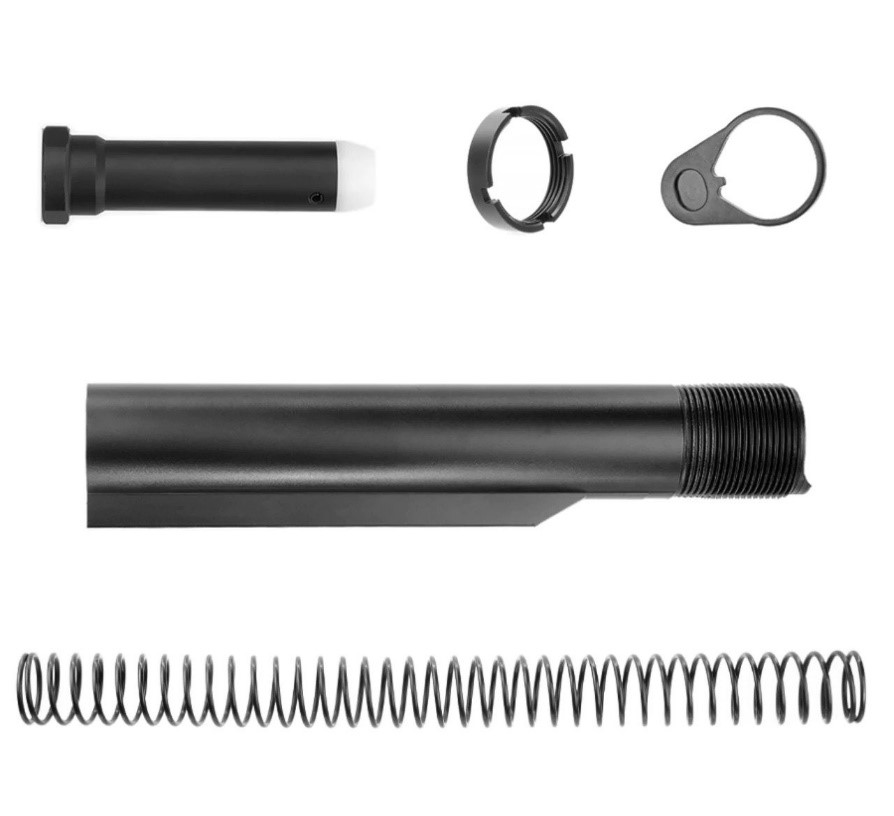 Automatic Rifles, the modern beasts that can fire a thousand rounds of ammunition per minute to tear apart just about anything in mere seconds. A blessing and a curse in itself, these rifles are the biggest innovation of modern science. While on one hand, these rifles help our soldiers to protect us against attacks and terrorism, on the other hand, people with destructive minds make these machines only a cause of deterring violence.
When it comes to rifles, options are endless. Depending on the factors like selective fire, carbine cartridge, and detachable magazines, choosing the right rifle is a task. Though the variants are plenty, there are very few that serve the exact purpose. One such core model is the AR-10 variant, the most loving and effective variant amongst the gun-loving communities especially because it was the predecessor of the AR-15 style rifle.
AR-10
Amongst thousands of rifles that exist all around the world, people love to choose AR-15 because of its popularity. Though AR-15 models have gained immense popularity, AR-10 was way ahead of its time when it came out in existence. AR-10 is a super rifle that not only has a better range but more permeability too. Easy to hold and fire the target, AR-10 facilitates moderate snipping in army actions. Even for civilian use, AR-10 with a larger bullet size dominates AR-15 for hunting games.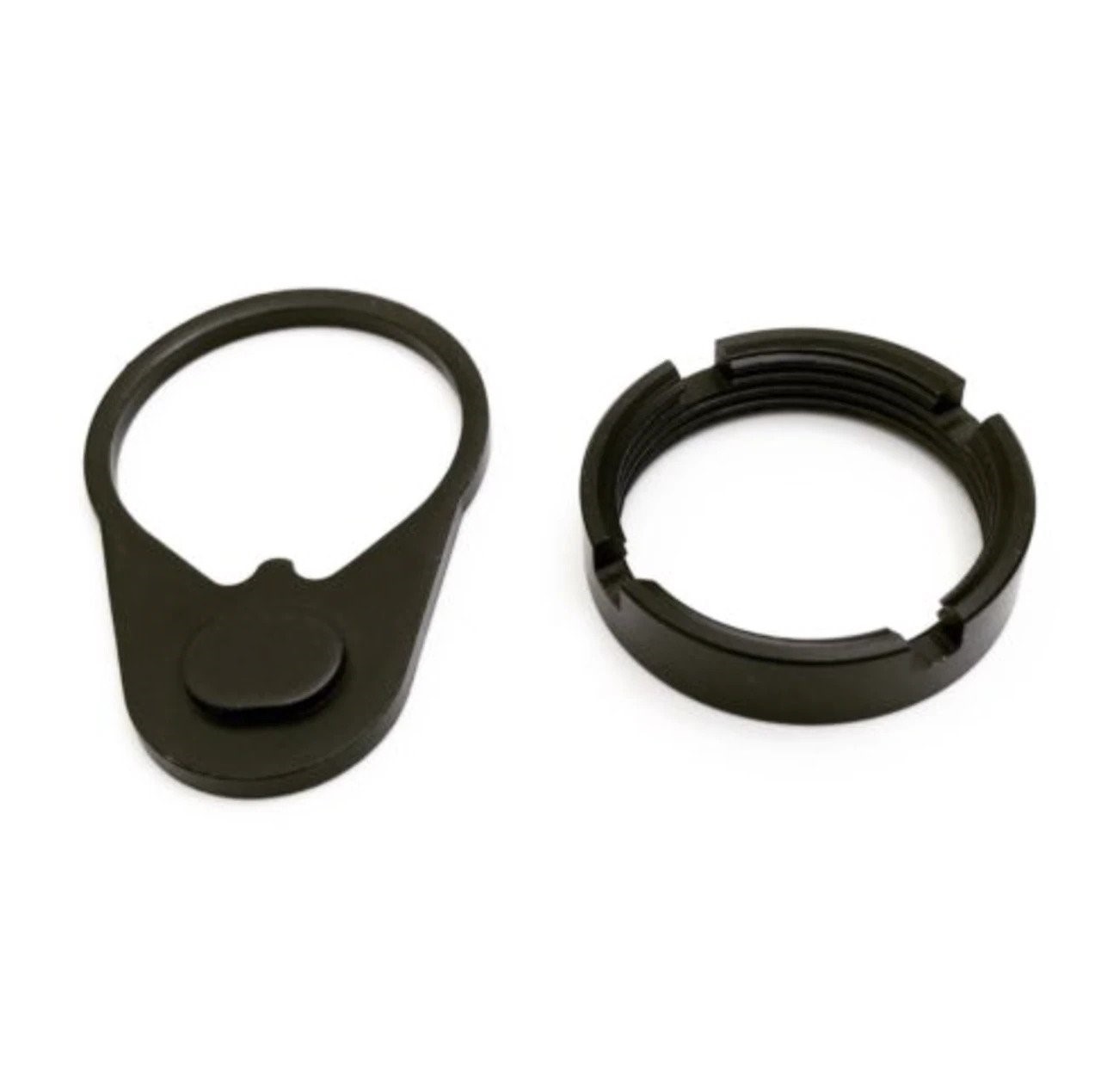 AR-10 Attachments
Rifles don't work well without attachments. Depending on different models, the attachments also vary but some general attachments favor every gun in your hand. AR-10 features a marksman ability for long-range, scopes, red-dot sight for small and intermediate ranges, and mufflers or silencers. Unlike what Hollywood movies typically show, AR-10 needs much more than that. It was one of the first rifles to provide a tactical silencer as well.
For better support and shock absorption, you can add shoulder stocks to your AR-10 to compensate for the big bullet capacity. Another attachment that you can add for your convenience is the custom grips.
AR-10 or AR-15
The biggest difference between these two rifles that make them stand out from each other is their ammunition. While AR-10s with a bulky design fit in the 7.62×51 mm NATO, the AR-15 models feature 5.56×45 mm NATO rounds. The AR-10 is popular for their big bullet size that can destroy anything and AR-15 with its lighter bullet features a lighter design and great maneuverability.
The above comparison definitely goes in favor of AR-15. Then, why you should choose AR-10 above all of that?
The prime reason remains the same that is the ammunition. Because of the big bullet size, AR-10 can tear through walls, furniture, and anything that creates a barrier for up to 700 meters, that too with great permeability while AR-15 has a low range of approximately 500 meters. In simple words, if you want to hunt a squirrel or deer, there is nothing better than AR-15, but when it comes to the hunt of your life, you can totally rely on AR-10 any day.
So if you are buying an automatic rifle whether it is for military purposes or civilian use, you should make an unbothered choice by selecting AR-10 for a long-range combat. Moreover, it will provide you explicit power and confidence of not being hunted down like ever!