Tactical flashlights are different from the ones that you find in your homes. They are suited for self-defense, emergencies, or scare away dogs or carry out search operations in deep woods. Do you know they were developed with firearms to serve the purpose of police or military officials to trace the target in dark areas or regions with limited lighting?
Regardless of your profession and interests, owning tactical lighting gear can be invaluable as it would help you in emergencies or protect you from miscreants or even stray dogs. When you consider purchasing a portable tactical light, knowing crucial factors to consider would help you pick up the lighting gear suitable for your purpose and get lasting service and maximum satisfaction.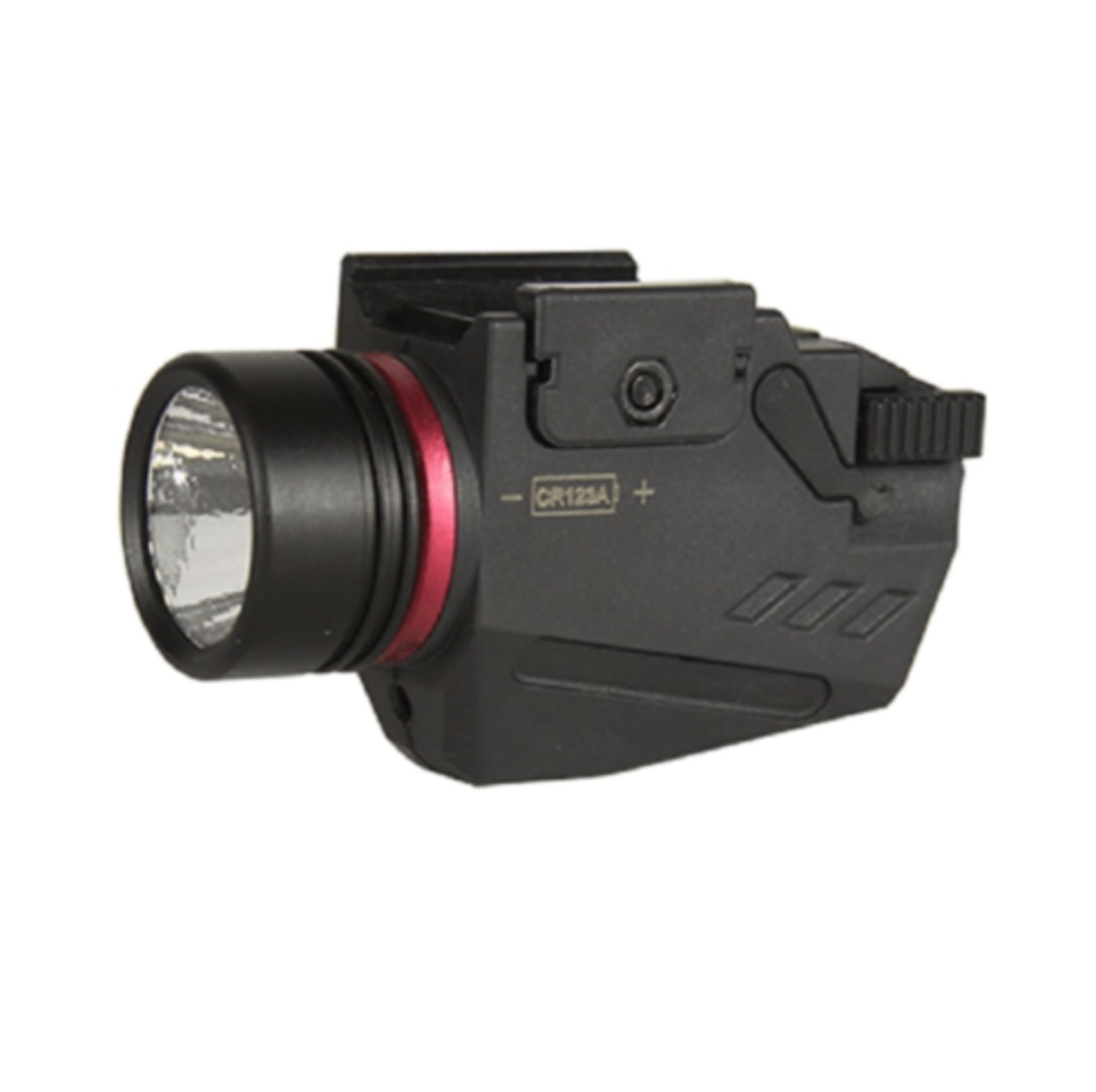 Check out some crucial tips or features in your tactical lighting gear to get the best value for money:
1. Output in Lumen
Your flashlight lumen output is the most important feature that tells the maximum amount of light it offers and the available range. As modern-day portable flashlights come with multiple output levels, you need to check the lumen output and different light settings given in the range that would serve your interests most desirably.
2. Size
Checking out size specifications is a crucial factor. Purchasing a small flashlight or a large one that is difficult to carry will not serve your purpose. Hence, you should choose the size that gets within your grip and is easy to carry and use with another instrument. Based on your requirements, choosing a portable flashlight of a suitable size is essential.
3. Lighting Modes
Many portable torches come with alternative modes of lighting such as SOS, Strobe, or a Lumen Burst that can be suitably used for various purposes like in distress calls, or temporarily blinding dogs, assailants or miscreants. If you want to pick up a tactical flashlight, you should consider different lighting modes that would come in handy on various occasions and make your tactical flashlight versatile and the choice you would be proud of after the purchase.
4. Sturdy Construction
Besides the output, size, and lighting modes, you need to check the construction materials that have been used for its fabrication. Ensure that your portable tactical lighting gear comes with a sturdy buildup that will help in self-defense. You should also check the IP rating that determines whether it is weather-resistant and waterproof or not. Many flashlights' bodies are made of anodized aluminum. Some may feature softer synthetic exteriors. Striking your tactical light frame with a toothed bezel can help you assess the strength and durability of the flashlight.
5. Rechargeable Batteries
You need to check out the kind of batteries used in flashlight—whether they are lithium batteries or alkaline cells. High-quality lithium batteries are the most preferred choice due to their long shelf-life, less susceptibility to electrolytic leakage, high energy, and gradual decline in voltage over the batteries' lifetime.
Considering these factors vis-a-vis your purpose and requirements will help you choose the most suitable lighting gear. You must purchase a high-quality portable flashlight from a reputed and experienced supplier.