The Sig Sauer P365 is a small, easy-to-carry pistol that can fire 10+1 rounds. Because of how well this lightweight pistol fits in your hand, it is competitive with other guns that fall under the CCW umbrella. Let's learn about its accessories, features, and other details in this blog. Take a look at this comprehensive guide to this pistol:
Accessories of Sig Sauer P365
The P365 is one of the most customizable pistols on the market today, according to experts. The Sig Sauer P365 handgun can be customized with a variety of accessories. Among the accessories are:
●Grip module: Getting a solid grip module for your P365, then, seems like a good place to start when it comes to aftermarket products, as it will undoubtedly do the trick and improve the P365's already excellent ergonomics.
●Red Dot Adapter Mount: With the help of this accessory, making your SIG P365 optics ready is simple.
●Holster: Made of the highest-quality materials, with a reinforced thumb-break strap for added security and retention.
●Flat Triggers: It's a drop-in replacement system that gives you a more consistent, smoother trigger pull. Flat-faced triggers are often easier to reach for people with smaller hands and fingers.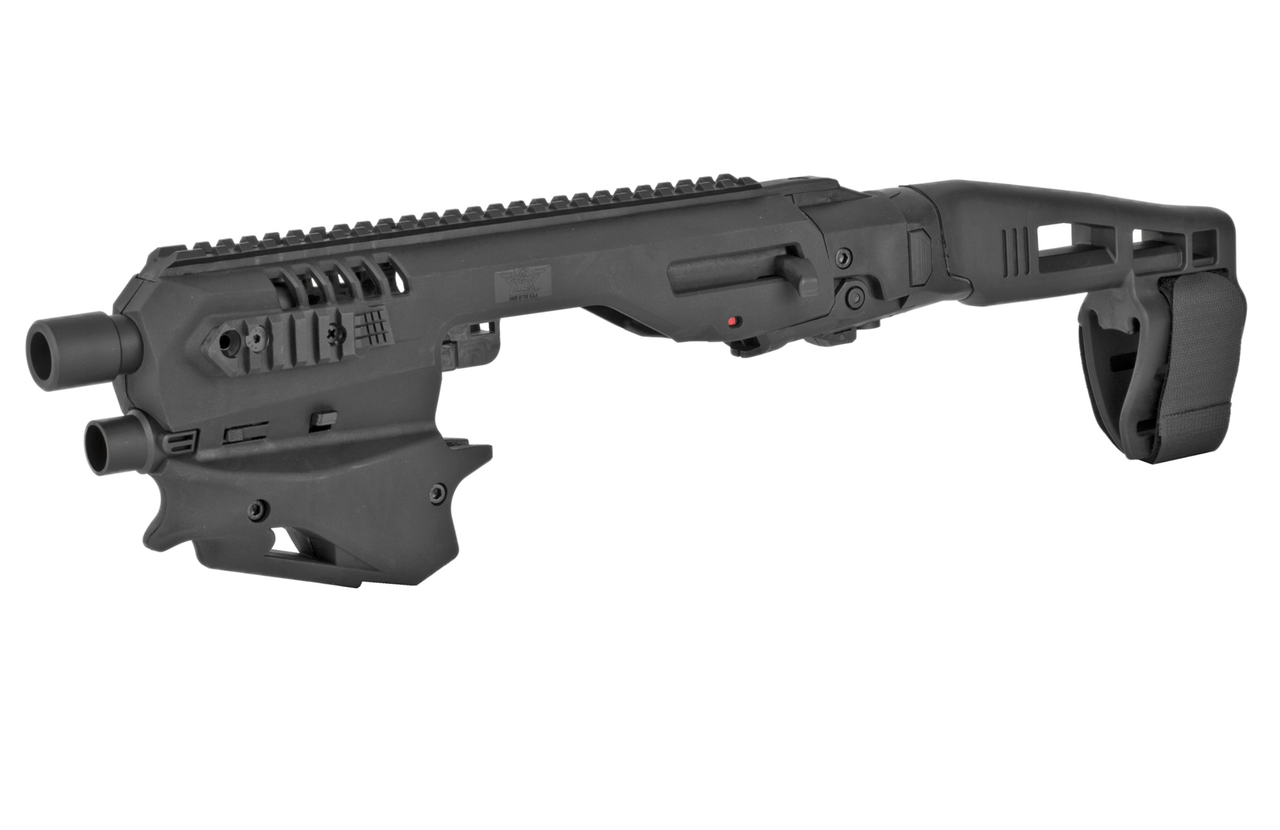 Shooting the P365
The P365 is, without a doubt, a very capable firearm. Regardless of its side, it has a strong shot. The P365's sight picks up very little movement, allowing you to aim and fire more precisely. When firing small handguns, many gun owners dislike the recoil they frequently experience. The P365, on the other hand, is an exception, as it provides a smooth, comfortable shot that is simple to control even for beginners.
Popular P365 Models
There are many different models to choose from, but the two mentioned below are the most popular. Take a look at these models.
Sig Sauer P365 XL:P365 XL is a larger version of P365 with more storage capacity. The XL also adds a half-inch to the grip and over two-and-a-half ounces to the weight, making it unsuitable for pocket carry. It is equipped with two additional rounds of ammunition.
Sig Sauer P365 SAS:SAS stands for Sig Anti Snag in P365 SAS. Smoother draw, quicker sight acquisition, and more effective target engagement at realistic distances are all features of this gun. It provides the user with higher visibility than ever before at real-world engagement distances.
Features of Sig Sauer P365
The Sig Sauer P365 9mm pistol has a lot going for it. Have a look at these features which are enlisted below:
The handgun has a stainless steel glide with a nylon finish, which makes it a stylish weapon.

If you plan on using one-handed firing techniques, its sights can cycle the slide.

The P365 has a smaller frame than others, but it can carry four more rounds.

The P365 has a lower bore-axis ratio than any other handgun, making it easy to shoot.

Pros of Sig Sauer P365
It is one of the lightest firearms in the CCW market and it is easy to carry.

It's simple to reset and provides a fresh start.

It has a comfortable palm swell and a smooth undercut that allows you to grip the gun completely.

The firearm's iron sights allow for a more precise shot.

For a gun of its size, it has a fantastic shot.

Cons of Sig Sauer P365
There isn't a red dot mount to be found.

Because of its size, firing a 9mm round can be a bit snappy.
If you want to customize your Sig Sauer P365 and add various accessories to your pistol, such as installing a ZR 65 Picatinny over Rail Adapter, or you are looking for repairs or replacement parts, consulting an experienced firearms accessories supplier like MCS Gearup can be the best bet. You will find the best quality products at an unbeatable price, getting the maximum satisfaction and value for money.