AR 15 rifles are known for their versatility that is due to their modular structures. Gun owners can customize every part of the rifle except the lower receiver and some of the internal parts. Apart from the customization, what is often overlooked by AR owners is having spare parts that can replace the damaged parts and help them get high performance, every time. Whether you are a shooter practicing and preparing for a competition or police responsible for law enforcement, you must have some spare parts for the replacement of worn out parts.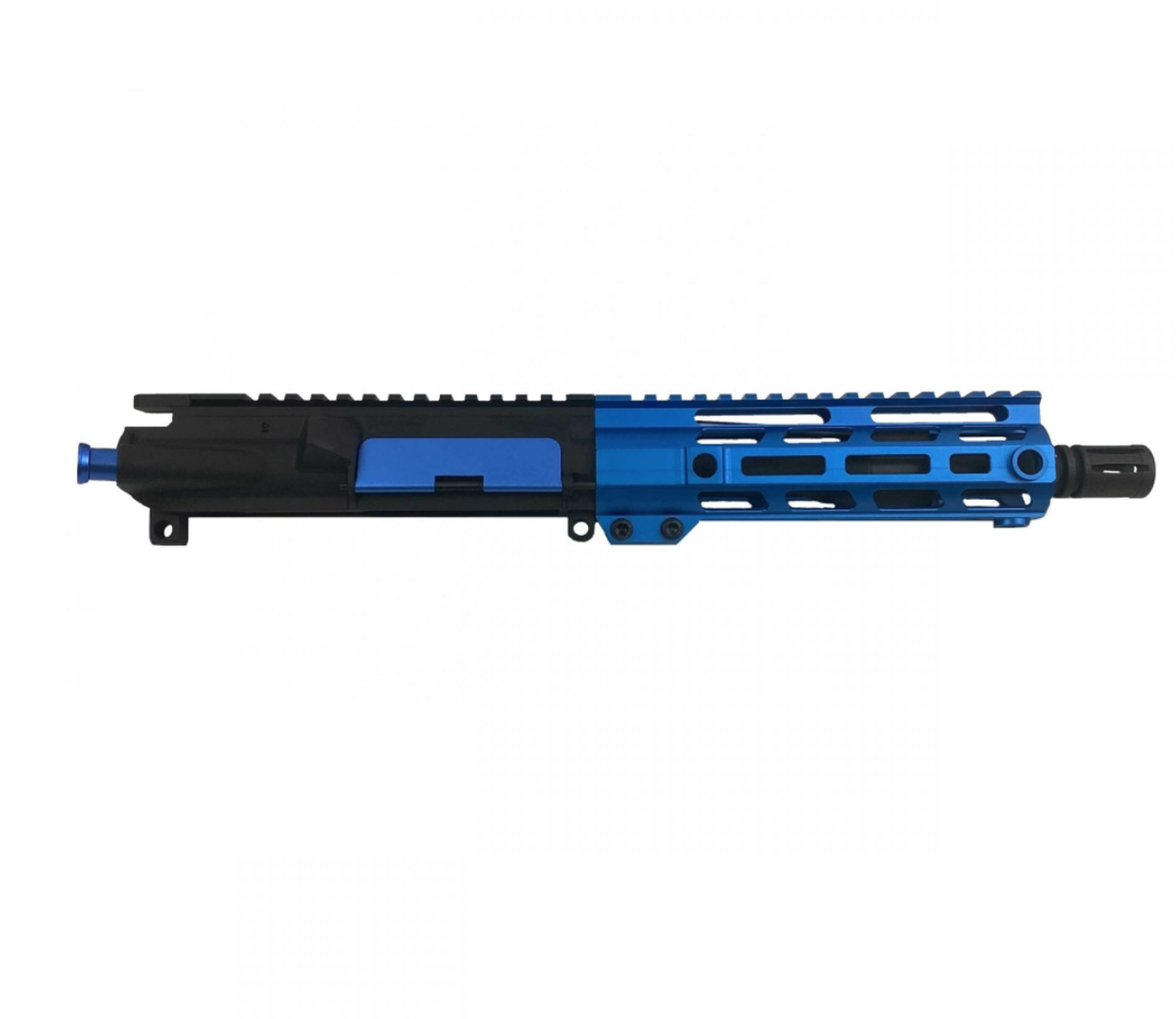 Check out the crucial spare parts, having which would save you a lot of time, money, and energy.
#1. Bolt and Extractor
A broken bolt during training sessions can cause headache. Having an extra bolt as a spare part would save you from worries and provide you enhanced safety and mental peace. Although AR barrels don't usually show headspace issues, having a bolt and a spare extractor including O-rings can save your life and come in handy at times.
#2. Spring Set
At times, the legs of the hammer or trigger springs break down which might result in misfires, due to the reduced striking power of your AR rifle. Having a spare spring kit especially hammer and trigger springs is particularly useful that would help you avoid any difficulty and maintain the high-performance and reliability of your AR 15 rifle. However, you must ensure that the trigger and springs go well together and there are no compatibility issues.
#3. Pins
If you have broken hammer and trigger pins or lost one of the pins during disassembling for maintenance, having a set of hammer and trigger pins and lower parts would come in handy. Breaking of pins may be a frequent issue in Pistol-caliber carbines as they are hard on them. Whether you have lost detent pins or hammer and spring pins, buying a spare spring kit and pins is crucial for you to ensure the effective and seamless performance of your rifle.
#4. Gas Rings
Damaged gas rings have a significant impact on AR 15's performance and reliability. Some symptoms that reflect this problem are a short cycle, extraction failure, stove piping of the spent case, or double feeds. You should purchase spare gas rings that would replace your rifle's worn out gas rings and provide the desired performance. Checking any of these symptoms by field stripping your rifle, disassembling BCG, inspecting gas rings for any signs of damage, and checking whether the bolt collapses into the carrier (indicative of damaged gas rings) or not would help you know when to replace your gas rings.
#5. Gas Tubes and Roll Pins
With a few thousand rounds, gas tubes may wear out, losing the flare on their ends that lead to cycling issues. Having a spare gas tube and some roll pins would come in handy for a frequent shooter. Having spare roll pins is essential as they are easy to lose.
Getting these must-have spare parts from a reputed and experienced firearm supplier is essential as this alone will help you get high-quality spare parts at a pocket-friendly price. Replacing damaged parts and ensuring the high performance of your AR 15 rifle would become a breeze when you have proper spare parts for it.